Find Someone's Address by Name​
Can we find someone's address by name

?
Address Finder by Name Tracing Service. Finding someones address by a name only is certainly possible, the probability of a positive trace result would greatly depend on the following factors:
How common the name is
Do you have a middle initial or a middle name
Do you have an idea of a particular area the person might live in
We are the leaders in the people tracing sector. Most of the time, we're able to find the person you're looking for within a week, and in some cases, even sooner. We promise to give you with the most up-to-date information about the individual you're looking for. We will always go above and beyond to get your trace and supply the persons address as quickly as possible.
You can expect us to provide you with the current residential address of your person that needs to be found, as well as any further information that we believe would be relevant to you and that is permissible for us to share. 
Private individuals and businesses, as well as law firms, can rely on our extensive experience in people tracing to help them identify the person they're looking for. Tracing specialists and people search agencies can locate someone with limited information from you because of their experience and knowledge, specialised procedures, and access to resources and data not available to the general public or other tracing organisations. 
You may be rest assured that each of our tracing agents operates in accordance with the Data Protection Act and Code of Ethics of the Credit Services Association when conducting a search for a person.
Our tracing agents and people search specialists are able to find someones address with very minimal information, such as just a name. 
Because we charge a flat rate up front, you'll always know precisely how much your search will cost. Regardless of how lengthy or complicated the trace takes, no additional fees will be incurred. 
Need to find someones address, look no further!

We offer complete discretion and confidentiality when tracing and locating someones address.

Always providing cost effective tracing solutions to the general public and corporate clients.

Our telephone consultations are completely free and whatever you discuss with us remains completely confidential.

Experienced in tracing addresses throughout the UK, and overseas when required.
If you need Intime Investigations address tracing services, why should you hire them?
People tracing is one of our areas of expertise.
We only work with tracing agents that have previous law enforcement or military experience.
Resources and address databases that aren't available in the general public or non-professional tracing and people search agencies are at our fingertips.
With us, you'll never be hit with a bad surprise because you'll always know exactly how much it will cost to conduct an address trace.
In accordance with data protection and credit services industry standards, we comply.
We've had a lot of success finding addresses over 15 years of service.
We do our best to find the address of the missing person in the shortest amount of time possible.
Whenever you need us, we're here for you around the clock.
To find a persons address , we sometimes only need their name.
If you're looking for a specific person, we can ensure that the address information you receive will be 100% accurate. 
Trace a Person by Their First or Last Name 
You've probably already tried social media, Google, and online directories if you're unsure of how to locate someone in the UK by their first or last name. They're convenient and the first place we go when we need something, but the scope of the search results can be very constrained. 
Thanks to advances in technology, we now have easier access to a wider range of data sources, including public records of births, deaths, and marriages. The open register from the electoral roll is one such example, and it can be purchased for a cost. 
Providing excellent service was always in the forefront of our minds when we opened our private detective agency 15 years ago. As a result of the daily address checks conducted by our skilled private investigators and tracing agents, we have every reason to be confident in our abilities. It's an essential aspect of our work. To our knowledge, this is the first time anyone has achieved this level of perfection.
How much does it cost to trace a person by name?
A typical cost to trace someones address using just their name would be £185.00 + VAT.
We would estimate that the tracing process would normally take 48hrs to complete thoroughly.
We offer this service on a no trace no fee basis, so if we can't trace the person by just a name you won't incur any cost whatsoever.
find someone by phone number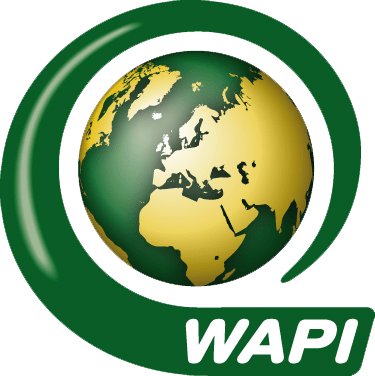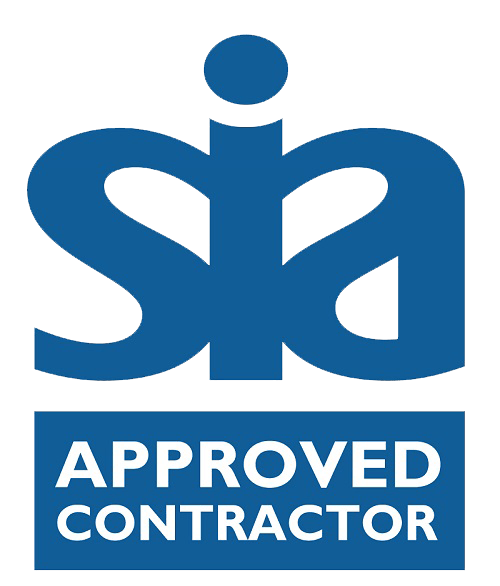 WAPI – The World Association of Professional Investigators
SIA – Security Industry Authority
Address finder by name featured in:
To view our Private Investigator media articles/interviews click any of the images below.
Private Investigator services in the following locations throughout the UK